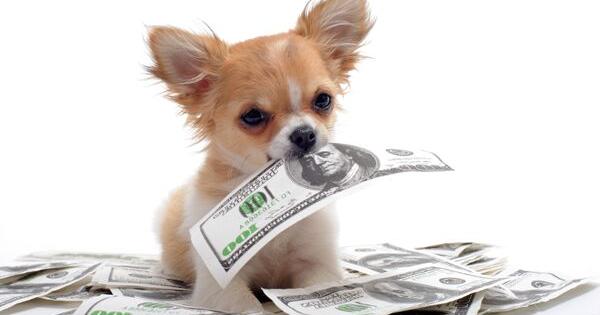 What will be the biggest cost to pet owners next year? | Blogs
While no one can truly predict the future, the majority of pet owners expect necessities like food and healthcare to dominate their budgets next year, according to a recent report. report.
The survey, conducted by a digital media and promotions technology company, asked 1,000 pet owners about their shopping habits and the impact of COVID-19 on their habits. More than a third of respondents (33%) said they had adopted a pet during the pandemic. Millennials made up the largest share of adopters with 43% adding a new furry, four-legged member to their family.
"With the adoption of furry companions during the pandemic, we've found some interesting buying trends for consumers for food, gifts, treats and more," said Steven Boal, CEO of Quotient. "These animals have already and will continue to influence consumer buying behavior long after the pandemic is over. This provides retailers and brands with the ability to identify and deliver value to the ongoing needs of their customers and their pets. »
Survey results show that a whopping 84% of dog and cat owners expect to spend the most on food. Most pet owners will spend that money on standard dry or wet food, with 80% saying that's what they feed their pets. About 17% said they cook for their pet while 16% usually purchase gourmet and/or subscription catering services. Younger generations (21% of Millennials and Gen Z) are most likely to splurge on high-end selections.
In addition to the basics, many owners also plan to show their affection by giving gifts. Almost half (42%) said they planned to buy their pet a Christmas present, while 40% said they would give their pet a present on their birthday. Another milestone worth celebrating is "Gotcha Day" (birthday of adoption), which owners plan to spend an average of $87 on.
You can read the full survey results here.