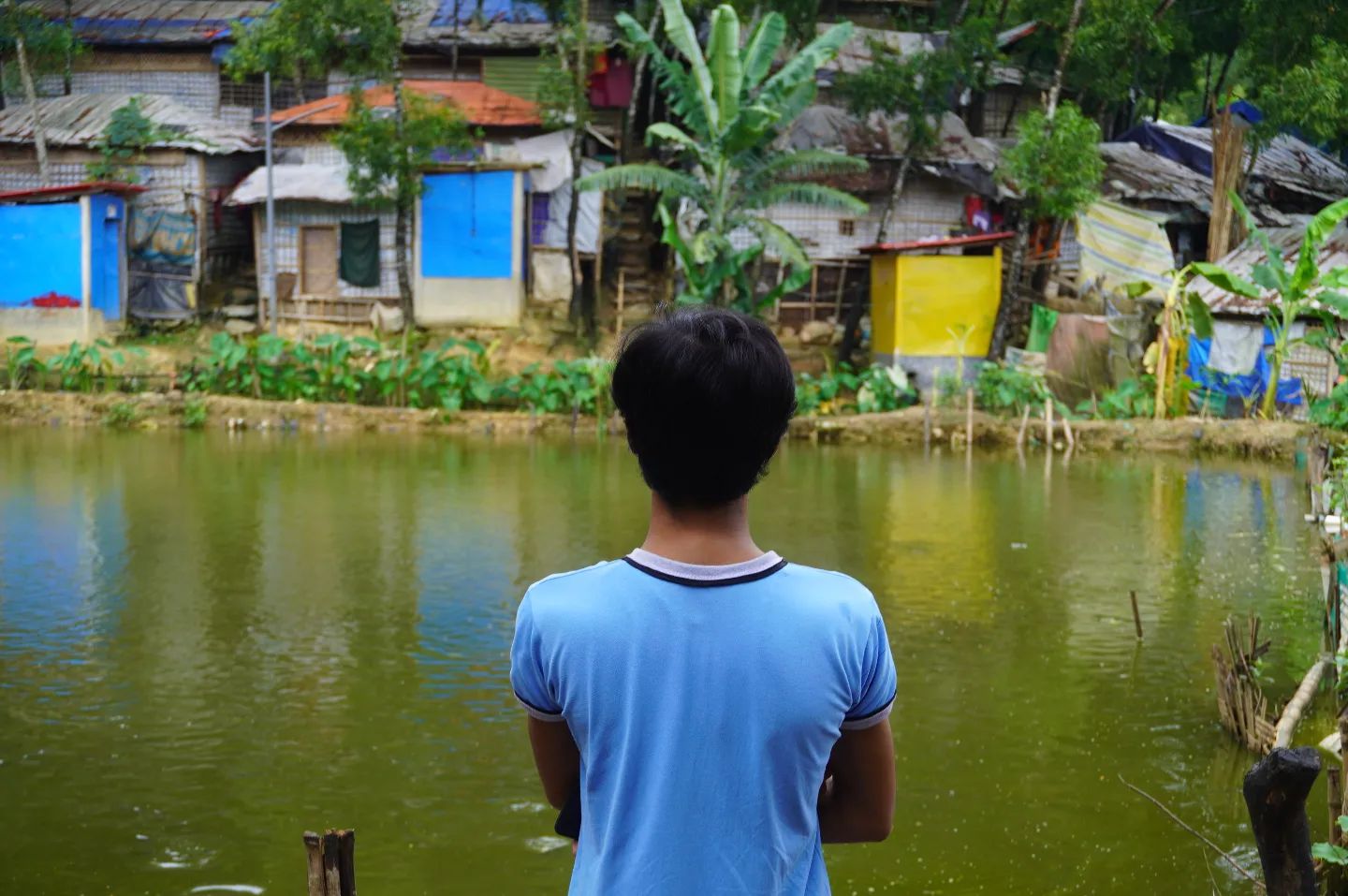 Rohingya refugees still desperate five years after genocide – PRIO Blogs
Without access to education, jobs, healthcare and citizenship, the Rohingya are calling on the world to act.
The start of the brutal massacre of the Rohingya people in Myanmar marks its anniversary on August 25. It has been five years since thousands of men and children were herded by the Myanmar army, many of whom were brutally massacred or burned alive.
Countless women were raped and assaulted by soldiers as the world watched a relentless stream of traumatized and seriously injured people flee to the Bangladesh border to escape the carnage behind them. As they walked, thick smoke filled the sky as their villages in northern Rakhine State turned to ash.
Conservative estimates indicate that at least 6,700 people were killed in the first month of the massacre. Among them, 730 were children under the age of five.
Some 400 villages were razed and more than 700,000 people became refugees in Cox's Bazar, Bangladesh, now the largest and most densely populated refugee camp in the world.
As Rohingya survivors mark the fifth anniversary of that dark moment, what they call Genocide Day, their situation remains dire.