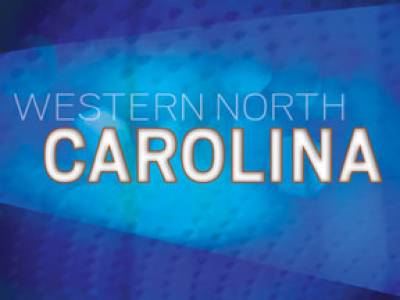 Legal Aid of North Carolina launches new website
Legal Aid of North Carolina has fully launched its new website at the existing legalaidnc.org address. Designed and developed by Charlotte-based Kelso Communications and Priceless Misc, the website features the new Legal Aid NC brand launched earlier this year to celebrate and honor the organization's 20th anniversary.
The navigation has been updated to better tell the story of the organization and demonstrate the incredible impact the organization is having in all 100 counties of North Carolina. Most importantly, customer resources and self-help materials have been reorganized to be easily accessible and searchable. The new legalaidnc.org website also makes it easier for the community to donate and get involved.
"While I'm thrilled with how fresh and user-friendly the design of our new website is, I'm even more thrilled with how it will serve our clients," said Ashley Campbell, CEO of Legal Aid of North Carolina. "Our lawyers, paralegals and staff are always happy to help, but this website will help educate and empower our community."
The new Get Help section of legalaidnc.org:
Frontloads a news carousel where customers can see important alerts and time-sensitive information such as application deadlines and emergency-specific resources.
Includes "one-stop-shop" sections dedicated to housing, domestic violence and sexual assault, access to health care, government benefits, seniors, family law, consumer issues, jobs and more.
Carefully organizes specific resources, events and links to other articles in each area (see Housing section for example).
Highlights local offices, how to contact Legal Aid NC for help, and self-help clinics where users can learn how to handle some basic legal issues without hiring an attorney.
In addition to better serving clients, the robust Pro Bono section of legalaidnc.org caters to members of the North Carolina legal community who are looking for a way to give back. The website features a comprehensive list of pro bono programs and staff who can help lawyers, law students, paralegals and others channel their passion into projects that maximize their impact and their time. The website also offers continuing legal education opportunities.