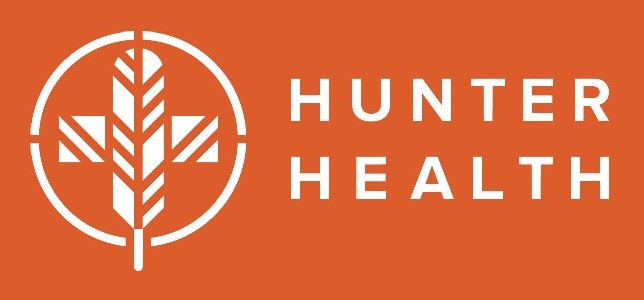 Hunter Health Launches New Website
Hunter Health has launched a brand refresh and updated website promising significant changes to how the organization connects and serves the community.
"These updates reflect our relentless commitment to improving everyone's health and well-being," said CEO Amy Feimer. "From showcasing our unique integrated care model to providing essential information to our patients before they even book an appointment. Our mission is to put the patient in control of their health and make quality care affordable, and these updates give us the tools to do just that.
The new site provides easy access to our wide range of services and how our unique model of integrated care serves each person individually.
Here are some of the key features:
New supplier directory – Patients can learn more about our providers before making an appointment, with biographies, mission statements, what services are offered – and by whom – at each clinic.
Decreasing fee scale – Hunter Health offers a sliding fee scale to make most services affordable for all income-eligible uninsured and underinsured patients. Patients can now see how it will affect them before making an appointment.
Blog – An information hub on trending health topics featuring the expertise of healthcare professionals, personal patient testimonials, and more.
Changes can be viewed at www.hunterhealth.org.