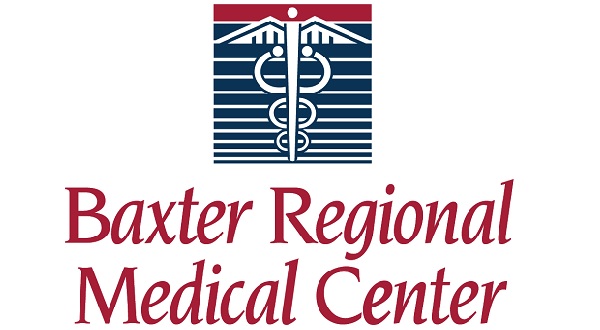 BRMC wins eHealthcare Leadership Award for its website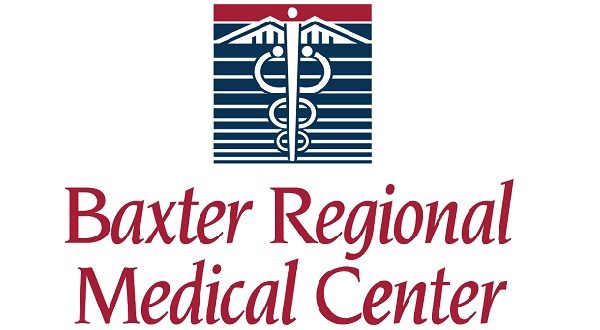 Baxter Regional Medical Center's new website at baxterregional.org was named Best Overall Internet by the eHealthcare Leadership Awards.
Baxter regional officials say the new website has been designed with the patient in mind and makes it easier to access information about the medical center and patient care.
Tobias Pugsley, Director of Marketing, says: "Everyone involved in the planning and construction process, including our marketing team and Scorpion, our web development partner, have worked tirelessly to ensure that this website is up and running. Whatever it needed to be, we wanted to make sure that whatever a patient or visitor might need on our website was easily accessible.
The eHealthcare Leadership Awards recognize the best websites, digital communications and business development across a wide range of healthcare organizations.
WebReadyMT Powered by WireReady® INS
919147406
Mozilla / 5.0 (Macintosh; Intel Mac OS X 10_15_0) AppleWebKit / 537.36 (KHTML, like Gecko) Chrome / 81.0.4044.138 Safari / 537.36
9428573eaec323178e4f9a9d412f428bd7860933
1