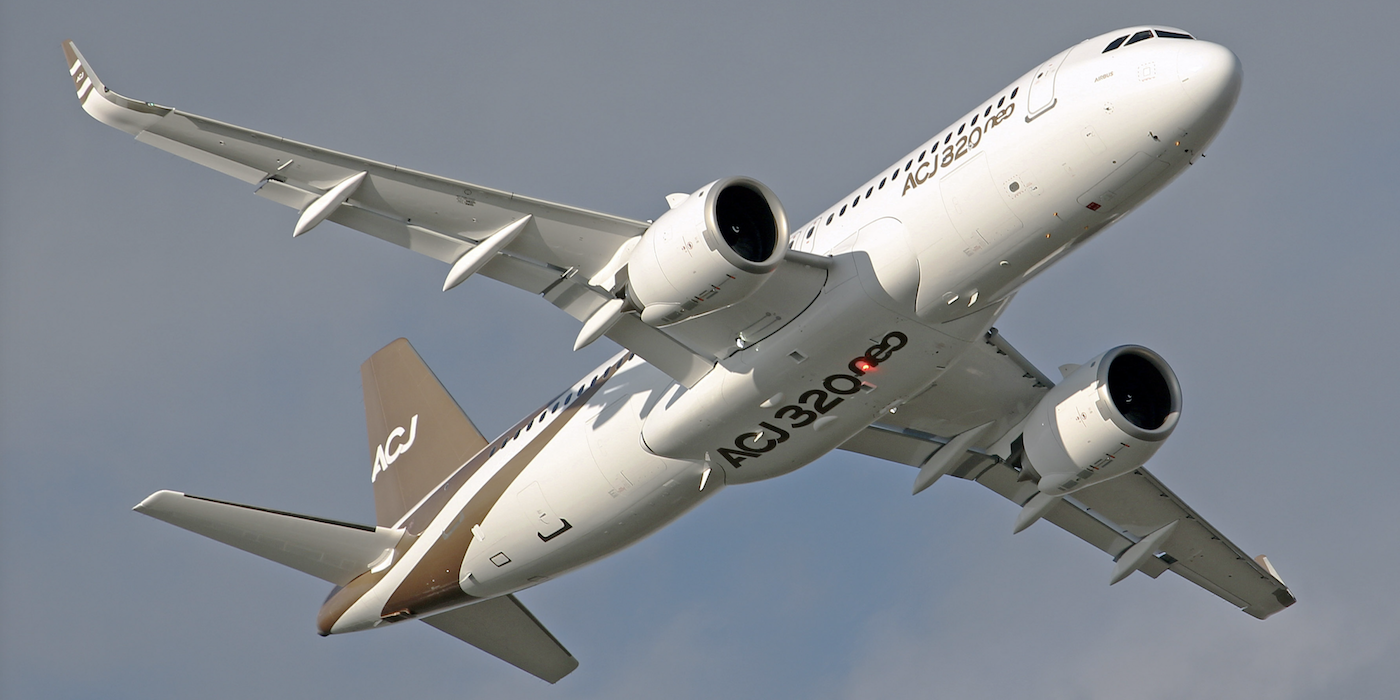 ACJ and Philips collaborate on in-car healthcare technology
Airbus Corporate Jets (ACJ) has signed a partnership agreement with Philips, a leader in healthcare technologies, to equip its aircraft with on-board medical and surveillance equipment. This agreement will give ACJ access to a range of medical care on board, supported by the latest technology.
')} // ->
One of these technologies is the Philips Tempus IC2 patient monitor, which allows flight crews to monitor travelers' vital signs and transmit data to medical assistance on the ground. When connected, these support teams can visualize medical data in real time, enabling key decisions to be made both on the ground and in the air, which can help prevent unnecessary hijackings.
"When it comes to in-flight emergency preparedness and protecting the care of air travelers, remote access to data and medical assistance on the ground is becoming increasingly important," said Ryan Landon, General Manager of Care emergency at Philips. "With connected monitoring like the Philips Tempus IC2 patient monitor and HeartStart FRx, flight and ground crew can access the right tools and information to make confident decisions in the air and provide better, more holistic care. . "
Three packages are available to current ACJ customers, with varying levels of support depending on their needs, while customers purchasing new aircraft will automatically receive the full full package for a period of three years. Each package will include items to take care of an in-flight incident, including full 24/7 medical assistance, covering pre-flight, in-flight and crew care, which is provided by Flightcare Global.
The package will also support the operational risk management of ACJ's customers by providing access to the Osprey Flight Solutions aviation alert system, providing rapid proactive and preventive analysis and data.