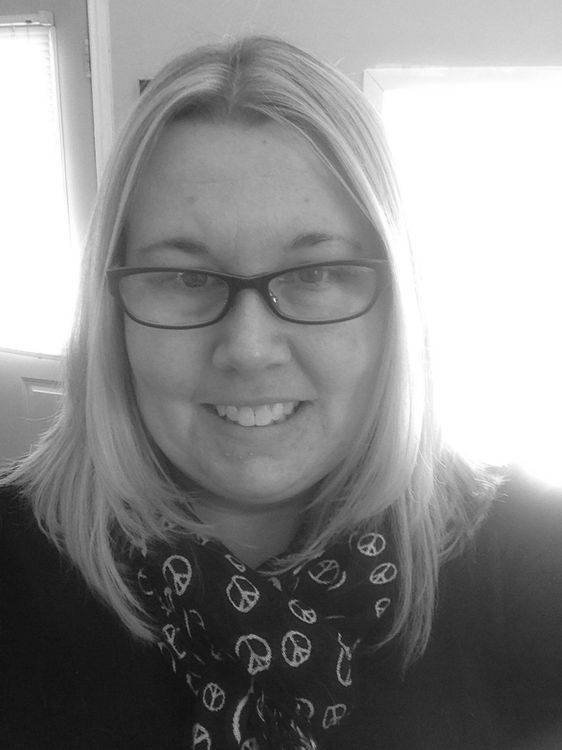 Content of the article
If you've had a reason to visit our hospital recently, you may have noticed something new. We have installed updated lists of our donors on our donor recognition wall located inside the main entrance of Quinte Health Care Prince Edward County Memorial Hospital (QHC PECMH).
Content of the article
The Prince Edward County Memorial Hospital Foundation (PECMHF) has a donor wall, like most (if not all) hospitals and universities nationwide, to recognize and celebrate philanthropic giving.
Every donor listed on our wall of appreciation (and those who choose to remain anonymous) has invested in the delivery of health services in Prince Edward County.
PECMHF revealed 205 new or updated commemorations. We are so proud to recognize the many individuals, businesses and community organizations who have supported our ongoing fundraising efforts that help purchase much-needed medical equipment for Quinte Health Care Prince Edward County Memorial Hospital (QHC PECMH) and bring us closer to our dream of a new hospital in Prince Edward County.
The donor wall design pays homage to the geographic beauty of Prince Edward County and is a lasting way to say thank you to all donors who have given a total of $5,000 or more to PECMHF. Donors who have given between $1,000 and $4,999 cumulatively are recognized on the TV screen recessed into the wall. PECMHF has access to electronic donor records dating back to 1999. While the donor wall and screen recognizes and thanks those who have reached $1,000 or more in cumulative donations, PECMHF is beholden to all of our donors.
Lists can be in the name of individuals, families, service organizations, or businesses. Entries can also be made in honor of an individual. The donor wall is an enduring legacy and an expression of loyalty to our county hospital, its staff and volunteers.
Content of the article
In addition to donor names displayed on the TV screen, we are also able to profile our supporters, events and giveaway announcements. We are always on the lookout for new photos and stories of grateful patients. These stories help motivate and inspire others to give. If you are a grateful donor or patient and would like to provide a testimonial of why you give, please contact us. We would love the opportunity to help you share your story.
While we're talking about the donor recognition walls, PECMHF is looking for a company or individual to help design our donor recognition display and room name signage that will appear in the new hospital. We look forward to receiving proposals that will amaze and inspire our stakeholders as well as nurture and celebrate our philanthropic community. This is another sign that our new hospital continues to move forward.
If you are a PECMHF donor and would like to know what level you are currently recognized at, or would like a copy of the RFP, please contact me at 613-476-1008 ext. 4425 or [email protected]
I have one more news to share with you.
PECMHF is proud to unveil a new design for www.pecmhf.ca. Our website has been redesigned to make it easier to find information about our giving programs. We've also added an expanded news gallery and links to our social media pages.
We hope this website will become a convenient way for our donors, residents and visitors to learn about the impact of their donations and the role the hospital and PECMHF play in the community. We invite you to be among the first to see it.
The new website would not have been possible without our amazing partner who helped us bring this complex project to life. To the team of Barbara and Daniel Vaughan at The Vaughan Group – thank you for understanding our vision and bringing it to life.
For more information about our hospital or to donate, call 613 476 1008 ext. 4502, or visit the Foundation's website at www.pecmhf.ca.